FROM CONCEPT TO MANUFACTURING
Step 2 Engineering can make your product a reality
Step 2 is a passionate team of Engineers with decades of experience designing products and successfully navigating the details of product compliance, specification and efficient manufacturing.
.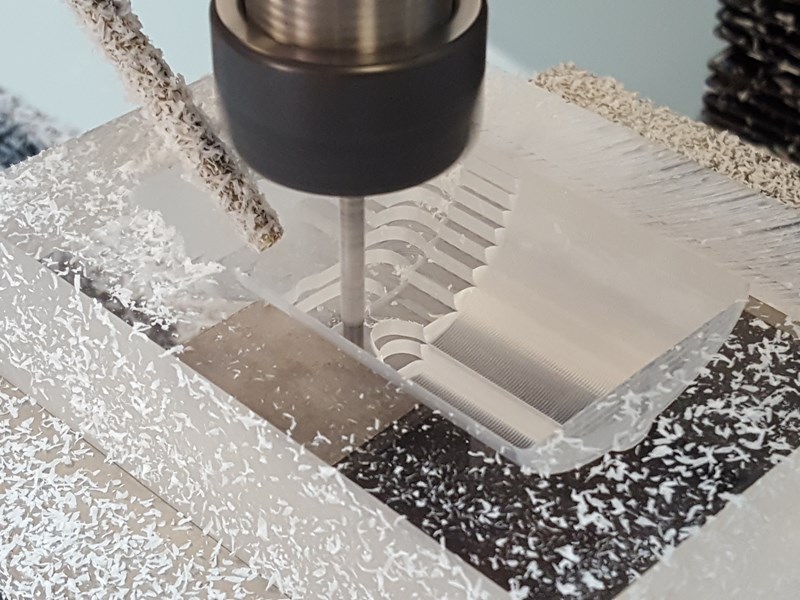 AREAS OF EXPERTISE
Plastic part design
Injection molding
Electro-mechanical product design
Documentation for Manufacturing
Patent Analysis
Prototyping and short run manufacturing
Product Testing and Electrical and Mechanical Test Fixtures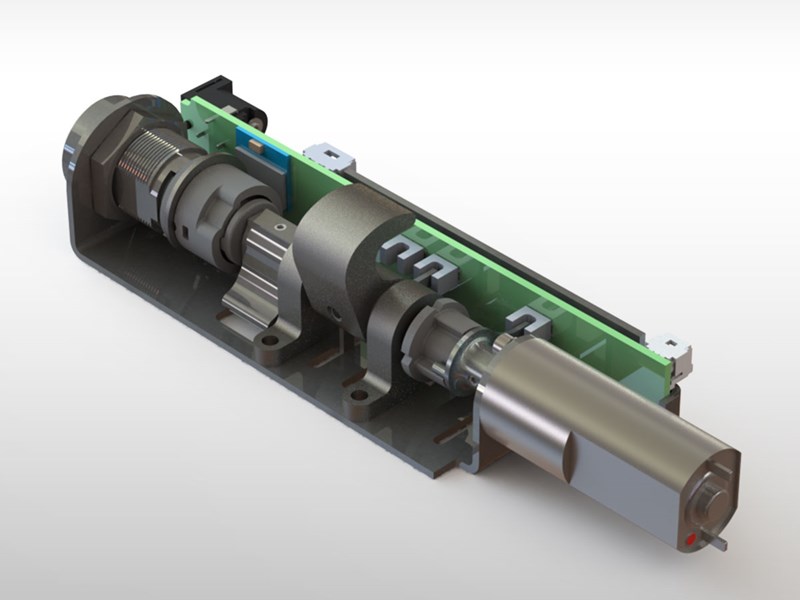 INDUSTRIES SERVED
Medical Devices
Consumer Products
Automotive Instruments
Automotive Aftermarket Parts
Outdoor Enclosures
Precision Mechanisms
Test Equipment
Restaurant Equipment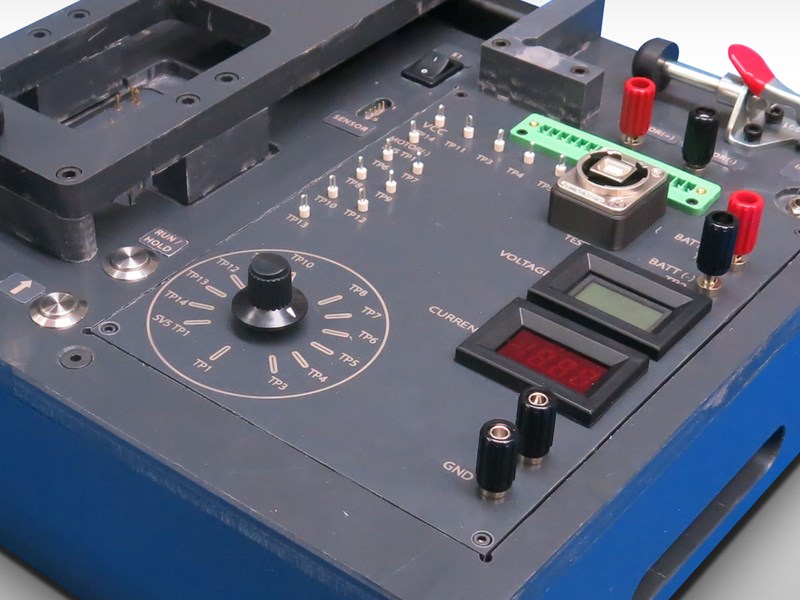 REGULATORY COMPLIANCE EXPERIENCE
ISO 13485 / 9001
FDA (Class II, GMP),
NSF
UL
CE Marking (Products to be sold in the EU)
New processes and technologies are continually added...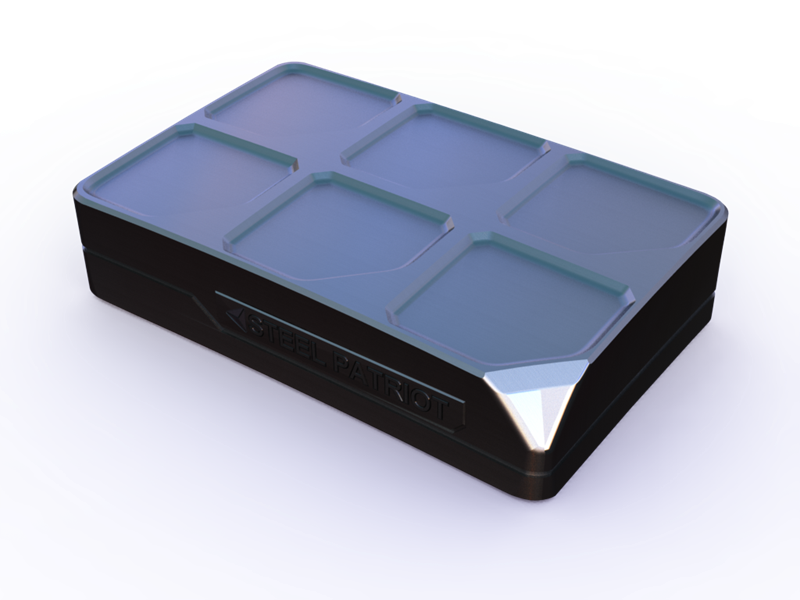 CUSTOMER FOCUSED & CONTINUALLY IMPROVING
New processes and technologies are continually added in an effort to satisfy our customers' needs and to achieve a higher level of quality. If there is a process or testing requirement that we currently do not provide, feel free to contact us... We will do whatever we can to help.